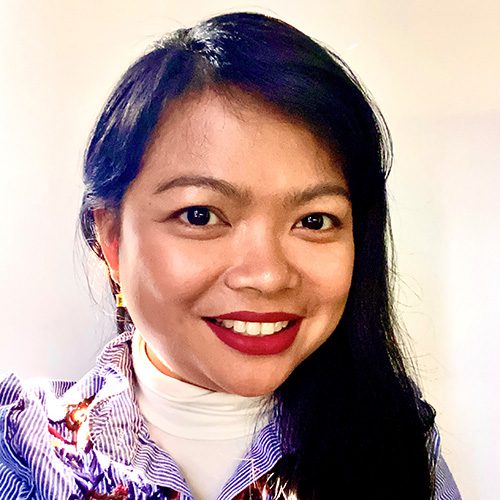 Behaviour Support Specialist and Board Certified Behaviour Analyst®
Kristine brings with her experience as an in-home tutor, and as a special education teacher for children with developmental delays across various age groups. Her areas of interest in the field include developing play and verbal behaviour skills, implementing Skill-Based Treatments for behaviours of concern, and working closely with families to ensure continuous progress across environments. Kristine enjoys serving individuals with special needs and their families as she believes that behaviour analysis empowers them to lead meaningful lives and have positive outcomes.
Contact us for more information
Find out how behaviours of concern can be addressed to give your child a better chance to learn. Get our Parent Info Pack and a free phone consultation to find out the range of options available for your child's unique situation.
Monday to Friday, 8.30am – 5pm (AEST)