Lizard Service Charter & Privacy Statement
Our Service Charter tells you what you can expect from The Lizard Centre and our employees. It also tells you what you, your family, representatives or carers can do to help us provide you with the best service possible.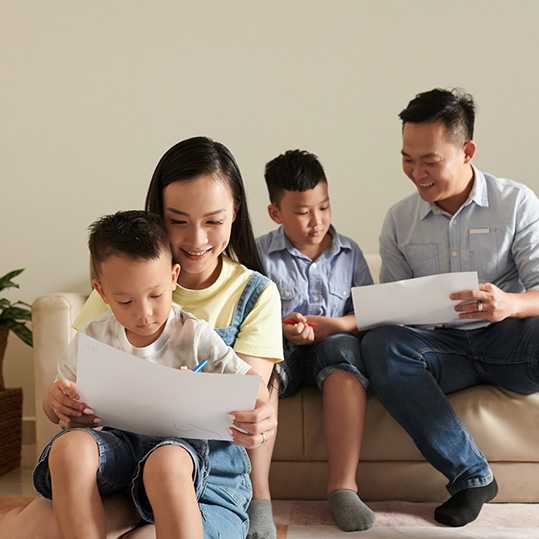 Our vision at Lizard is to deliver therapy that works. We aim to do this by making a measurable improvement in the skills and quality of life of the children we support, as well as their families. 
We believe our behaviour therapy programs should be temporary, with a focus on building with your child the skills they need to effectively transition into their local schools, clubs, and lower intensity allied health services.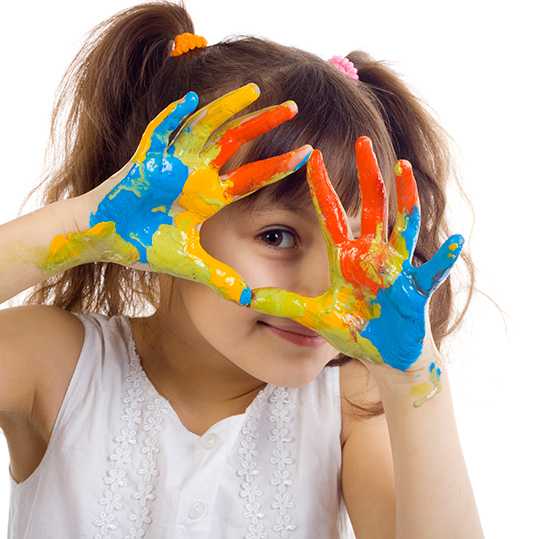 Our Service Charter & promise
This Charter sets out the foundations upon which we aim to achieve our vision and tells you what you can expect from Lizard and our staff. We promise to strive to be: 
Our Confidentiality & Exchange of Information Statement
Lizard complies with the Commonwealth Privacy Act 1998, as well as with other state and territory government legislation. You have a right to access your personal information.  
Lizard will keep your information for 7 years. It will be securely stored in our systems. We will only use this information to provide you with a service, or for other purposes which you agree with us. You may withdraw your consent to share information at any time. 
When may we share your private information: 
Your Responsibilities to us
Delivering a successful program is a team effort. More than anything else, we ask you to work with us closely and collaboratively. Please be patient with any staffing challenges (they are a natural part of a service business) or any mistakes which we may make (we are only human). 
But there are a few things which are critical to our joint success. We ask you to please: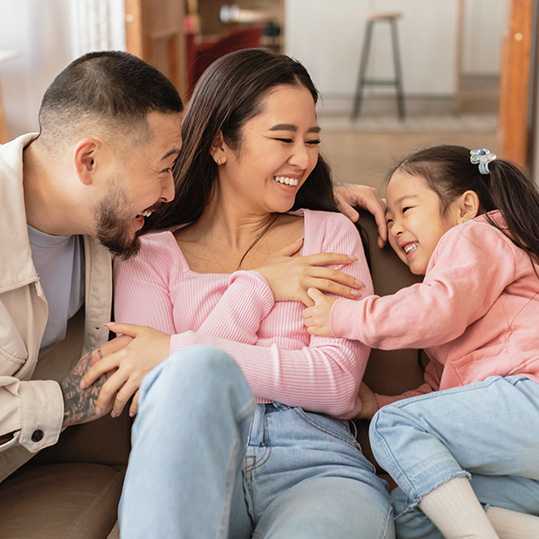 Our Feedback & Complaints Policy
We are a learning organisation, and welcome your compliments, suggestions, queries and complaints. We will keep you updated on relevant business changes via email correspondence and are considering more formal parental engagement options (such as a Parent Committee).  
You can provide feedback to your Operations Manager at any time, or submit your feedback via our Parent Portal. This will be treated as confidential and will in no way impact the service you receive from us.  
If you would like to learn more, please complete our Enquire Now Form or call our friendly Intake Team.