Each program is family-centred and tailored to the individual needs of your child. We have a strong focus on involving parents in the design and implementation of our programs.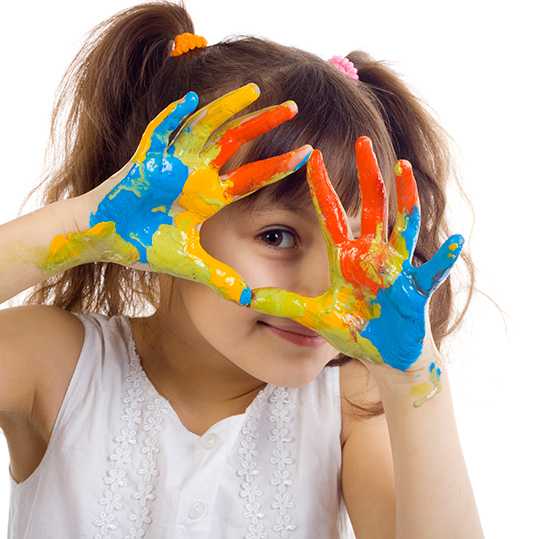 Our Early Learners Program provides comprehensive interventions for children aged 1-7 years. The program helps the child develop foundational learning skills, communication, good sleep routines, healthy mealtime habits and toileting skills.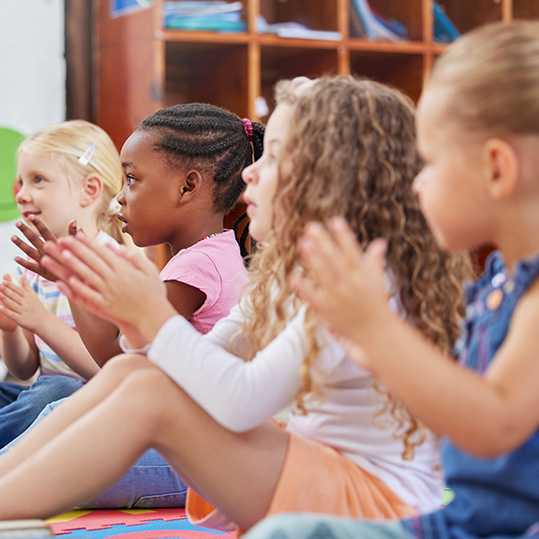 Lizard Essentials Program
Our Lizard Essentials Program is designed to grow your chid's skills, build their capacity and tolerance, and restore family balance.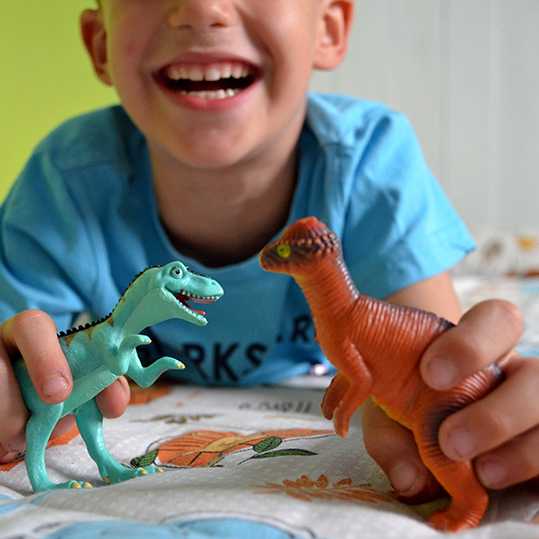 Our School Aged Program provides focused therapy for school-aged children 8-14 years. The program is designed to build the child's personal independence, social and academic skills, as well as address any behaviours of concern.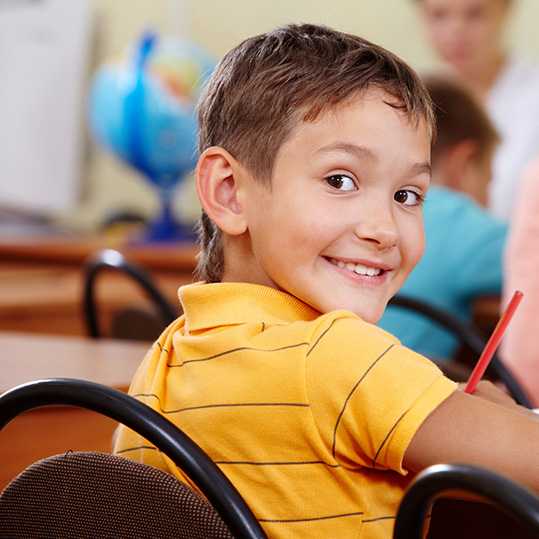 Positive Behaviour Support Program
Our Positive Behaviour Support Program is tailored to addressing behaviours of concern and providing positive outcomes for children and young people.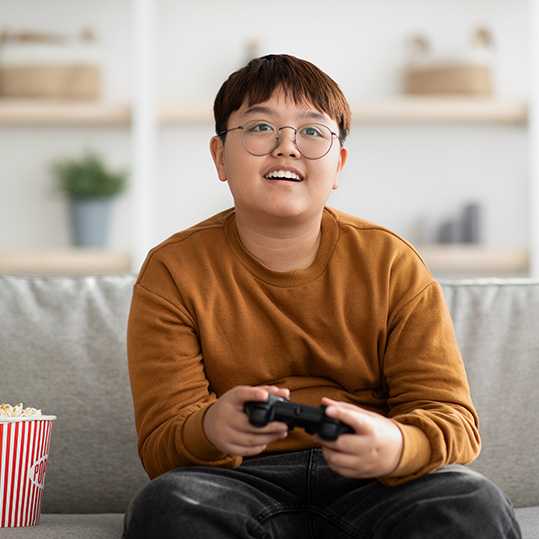 Our programs are based on the latest evidence-based practices to achieve the best results. 
We start each program by teaching the three foundational "learning to learn" skills of communication, toleration and collaboration.
Based on the child and family needs, we then deliver a tailored program of learning on new life skills such as communication, self-care, and social skills.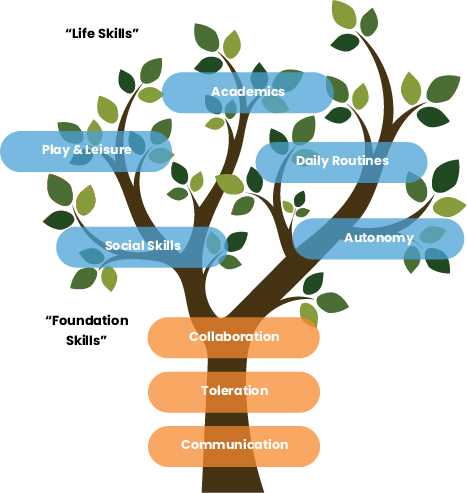 If you would like to learn more, please complete our enquire now form or call our friendly Intake Team.