Lizard Essentials Program
Our Lizard Essentials Program is designed to grow your chid's skills, build their capacity and tolerance, and restore family balance.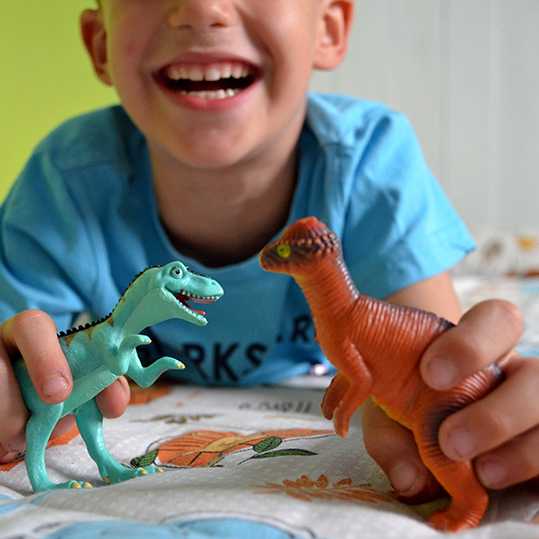 What common skills does this program teach?
Families who join our Lizard Essentials Program are looking for immediate help to effectively teach new skills or manage behaviours. We will work with you to achieve your goals through your daily interactions with your child. Common parental goals are to: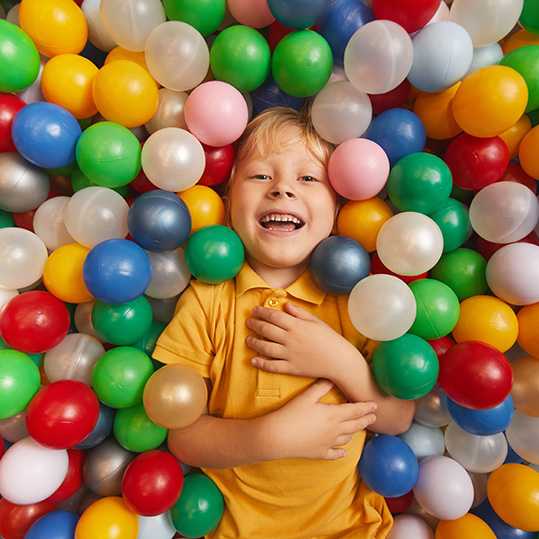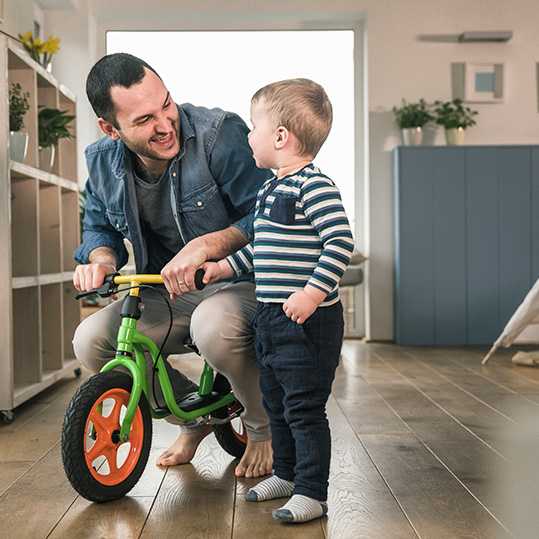 Our Lizard Essentials Program is designed to teach your child foundational life skills and to restore family balance and reduce the emergence of problem behaviours.
The program requires your Therapy Supervisor to work closely with you for the duration of the program. Therapy sessions are typically held via tele-health.
Our Lizard Essentials Program is suited to families who have availability for weekly sessions, and a desire to take a hands-on role in implementing the program with their child.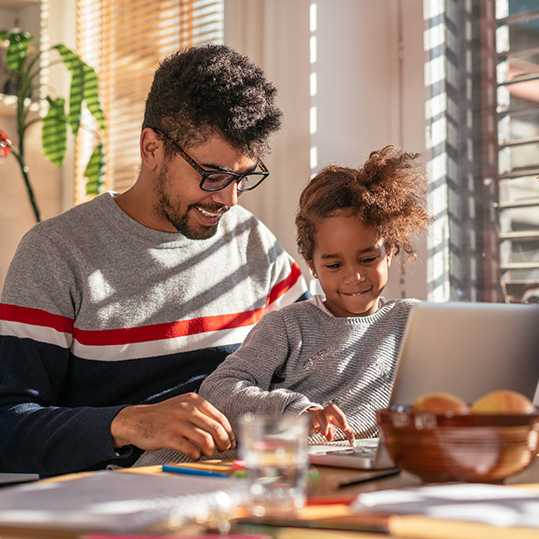 Our programs are based on the latest evidence-based practices to achieve the best results. 
We start each program by teaching the three foundational "learning to learn" skills of communication, toleration and collaboration.
Based on the child and family needs, we then deliver a tailored program of learning on new life skills such as communication, self-care, and social skills.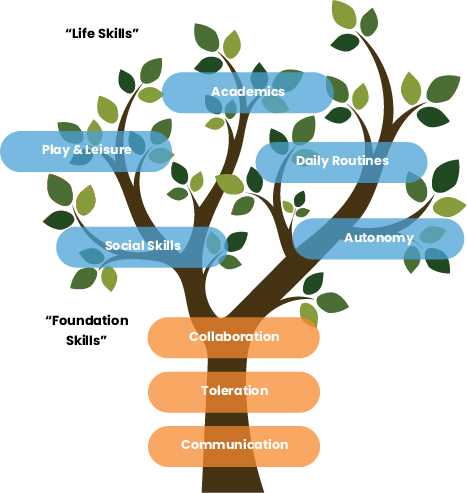 If you would like to learn more, please complete our enquire now form or call our friendly Intake Team.