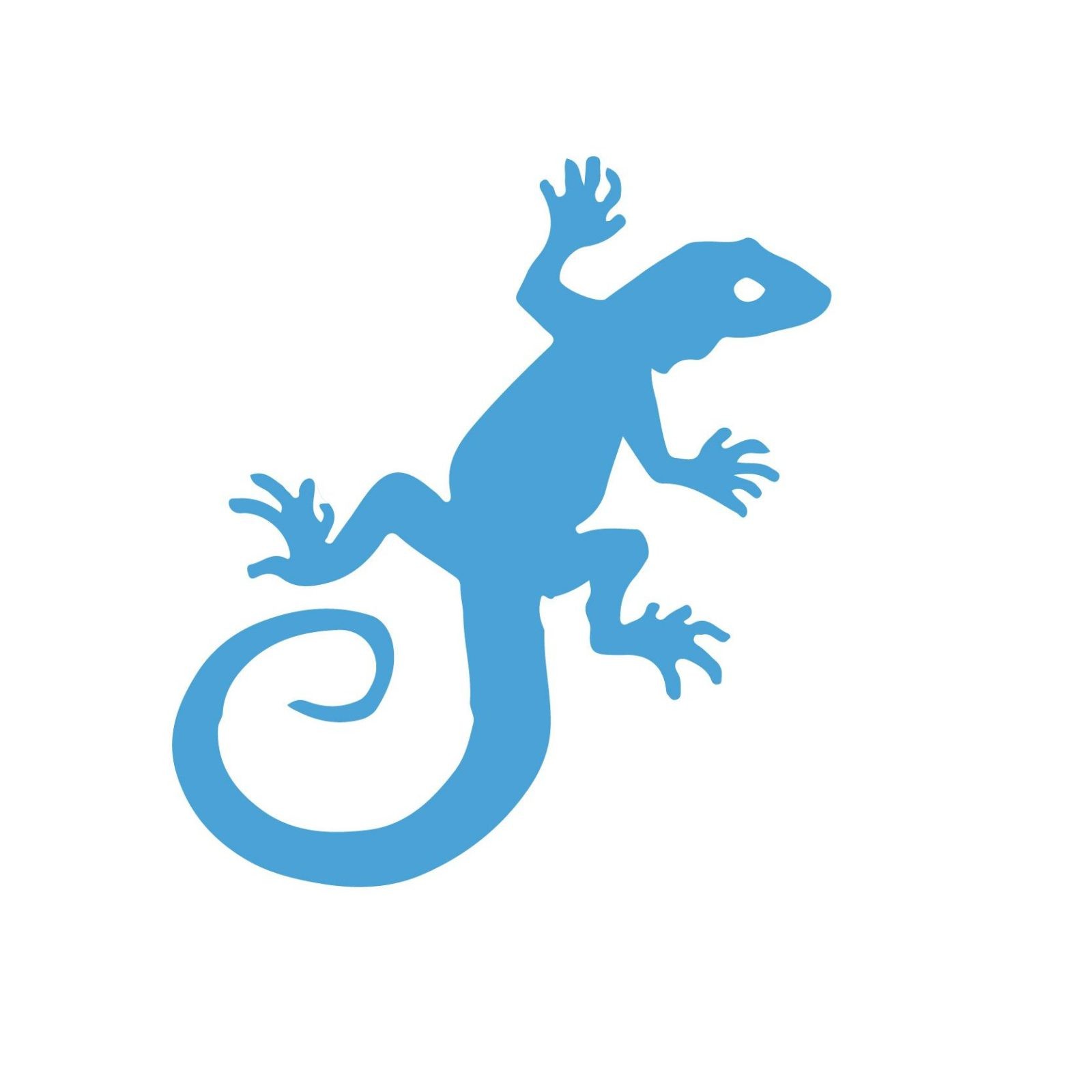 Colwyn Buckland has been with Lizard for over a year now after working the past eight years in Customer Service and Administration roles.
He is thrilled to be able to work in an environment where he gets to assist families with working towards positive outcomes for them and their kids.
Outside of work, Colwyn is a comedian who loves spending his nights performing around Melbourne.
'It is overwhelmingly rewarding to work with such an incredible team of people, so passionate and driven to improve the lives of children and their families.'
Contact us for more information
Find out how behaviours of concern can be addressed to give your child a better chance to learn. Get our Parent Info Pack and a free phone consultation to find out the range of options available for your child's unique situation.
Monday to Friday, 8.30am – 5pm (AEST)