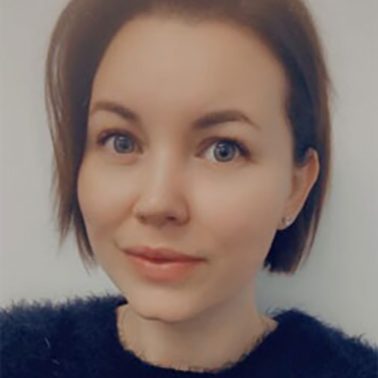 Cassandra has over 10 years' experience in customer service and administration across varying industries. She has a passion for helping children which led her to starting her career with Lizard. Cassandra enjoys challenging experiences where she can learn new things and use that for professional and personal growth.
Contact us for more information
Find out how behaviours of concern can be addressed to give your child a better chance to learn. Get our Parent Info Pack and a free phone consultation to find out the range of options available for your child's unique situation.
Monday to Friday, 8.30am – 5pm (AEST)