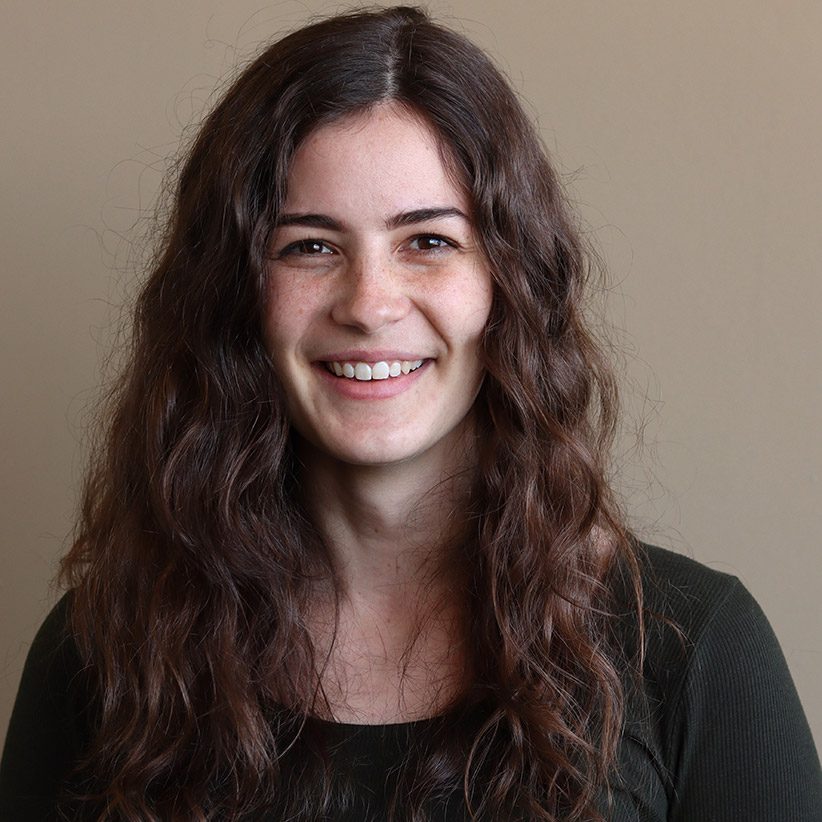 Behaviour Support Specialist and Board Certified Behaviour Analyst
Bree has completed a Bachelor of Psychology (Honours) from Macquarie University and a Masters of Education in ABA from Monash University and is a Board Certified Behaviour Analyst. Bree started working as a Behaviour therapist in 2014 on multiple teams as an in-home therapist, school shadow, and intern for the Lizard Social Skills Group. Bree joined the in-centre Lizard team as a Senior Behaviour Therapist in 2016 and was promoted to a Program Supervisor in 2019.
Contact us for more information
Find out how behaviours of concern can be addressed to give your child a better chance to learn. Get our Parent Info Pack and a free phone consultation to find out the range of options available for your child's unique situation.
Monday to Friday, 8.30am – 5pm (AEST)