The Importance of Parent Involvement in ABA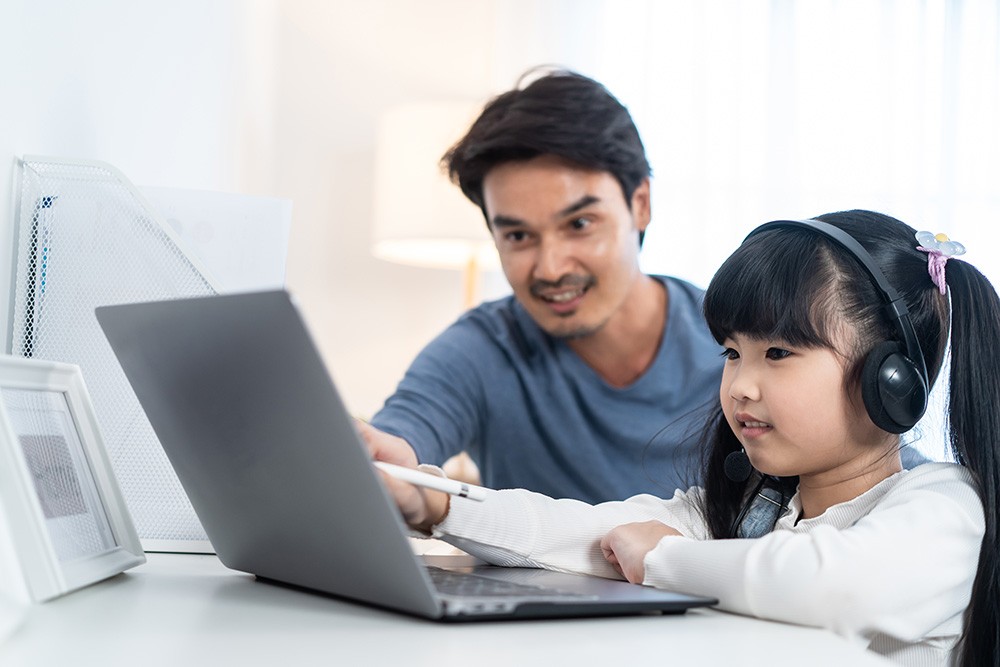 We understand the participation in your child's home-based early intervention program may seem overwhelming.
In addition to managing and advocating for your child's various services, you may find it difficult to attend to the needs of other family members, your partner, and your job.
The idea of participating in your child's home-based program can certainly seem like one more responsibility for which there simply is not enough time!
We also recognize that other commonly endorsed autism therapies, such as occupational or speech therapy, do not usually require the same level of time, energy and parental involvement that an intensive early intervention program does.
Given these challenges, why do we advocate for you to be actively involved in your child's Applied Behaviour Analysis (ABA) program? There are several important reasons!
Research shows that parental involvement in ABA promotes even greater gains for the child.
You provide critical insight and information that will help guide the development of the ABA program.
You can provide opportunities for your child to practice learnt skills across the day outside of the therapy context.
You can generalise learnt skills across people, environments, materials, language, etc. The importance of generalisation in your child's ABA program cannot be emphasised enough.
You can help the child communicate more effectively by making use of the same communication system used during therapy, whether it is vocal, PECS, or a speech-generating device.
The best reductions in challenging behaviour are achieved when parents, ABA therapists, and other people who often interact with the child respond to the behaviour in the same way.
The child will be less confused and more independent!
Published On : May 20, 2022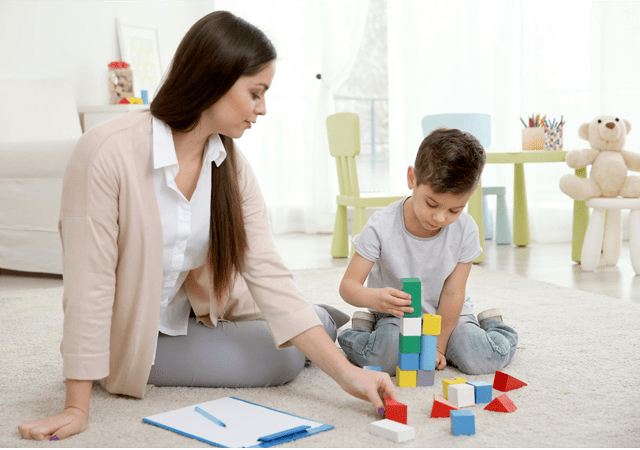 Published On : May 20, 2022
When a child receives an autism spectrum disorder  (ASD) diagnosis, it can be an emotional time.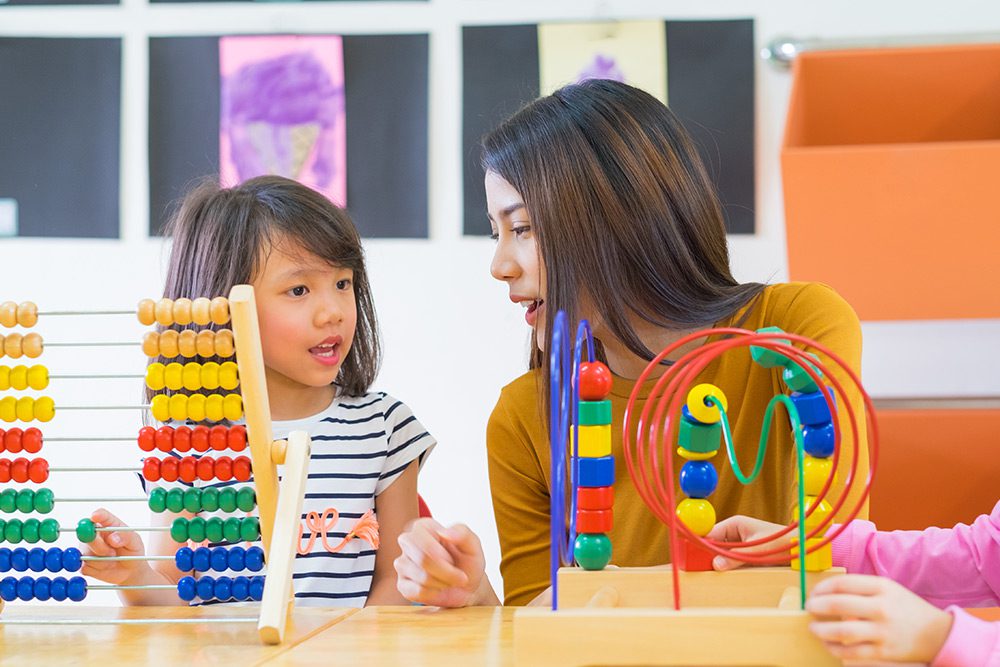 Published On : May 20, 2022
At the Lizard Centre, we take relationship building seriously.