Begin your Behaviour Therapist career with The Lizard Centre
The Lizard Centre is part of the broader Nextt Group who specialise in disability, behaviour intervention and mental health services. The Lizard team are passionate, dedicated and highly qualified in the area of child and adolescent behaviour support. Our team specialise in ABA Therapy; and strive to help their clients reach their full potential.
Lizard have a team of highly qualified and trained staff as they value and actively support ongoing training and supervision of all their staff, not matter what level or role they play. We take pride in giving the next generation of those interested in a child behavioural therapist career the opportunity to grow and thrive.
We are the ideal place for you to build your Behaviour Therapist career because we love what we do, do it to the best of our ability, support and help each other in constantly finding ways to be the best we can be and improve the lives of our clients and their families.
Click to explore your career path at lizard
The Lizard difference…and you
Our Clinical Director is BCBA-D certified, providing top-tier leadership throughout the clinical group.
You will work alongside talented Behaviour Support Specialists, many of whom are Board Certified Behaviour Analysts (BCBA)®.
As an ABA organisation we value research and evidence-based practices as critical to our clinical outcomes, and continue to engage actively in research, fulfilling the scientist-practitioner model.
We train families to achieve therapy goals in the home and in the broader community.
Nationally, we are a closely knit and energised professional community, providing a strong peer network as well as collaborating with the broader national and international profession This is a big benefit to your child behavioural therapist career – both while you're with us, and into your future career path.
We value inclusion and collaboration as an integral part of a fulfilling working life.
We provide strong career pathways and are committed to your professional growth and development.
Innovation is part of our ethos. We work using a proprietary purpose-built digital platform for programming, data collection and analyses.
Why do you want to work at the lizard centre to build your child behavioural therapist career?
You love having people around you who feel the same as you; vibrant, talented people who are ever-exploring new scientific methodologies, tactic and interventions.
You love collaborating and being part of a team, for example, peer supervision sessions with those that share the same long-term objective for clients.
The opportunity to continually develop your skills through professional development through conference attendance and in- house workshops/seminars.
You can see that there is something very special happening at the Lizard Centre and you want to be part of it, add your unique energy, talent and skill, and make a positive difference in the lives of children with ASD/developmental delay and their families.
The chance to accrue BCBA/BCaBA supervised independent fieldwork hours that will keep you at the top of industry standards of excellence in practice.
And you can see that by committing to building excellence at the Lizard Centre and within yourself, that there is a rewarding future with enormous potential for career growth at Lizard.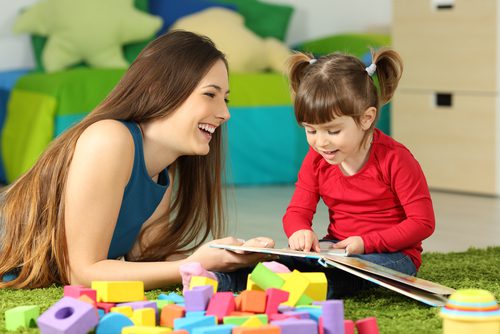 When I first began writing this statement I was really stuck, I guess you could call it writer's block. How could I possibly sum up a day in the life of a Behaviour Therapist in one short paragraph? Each day in this role is…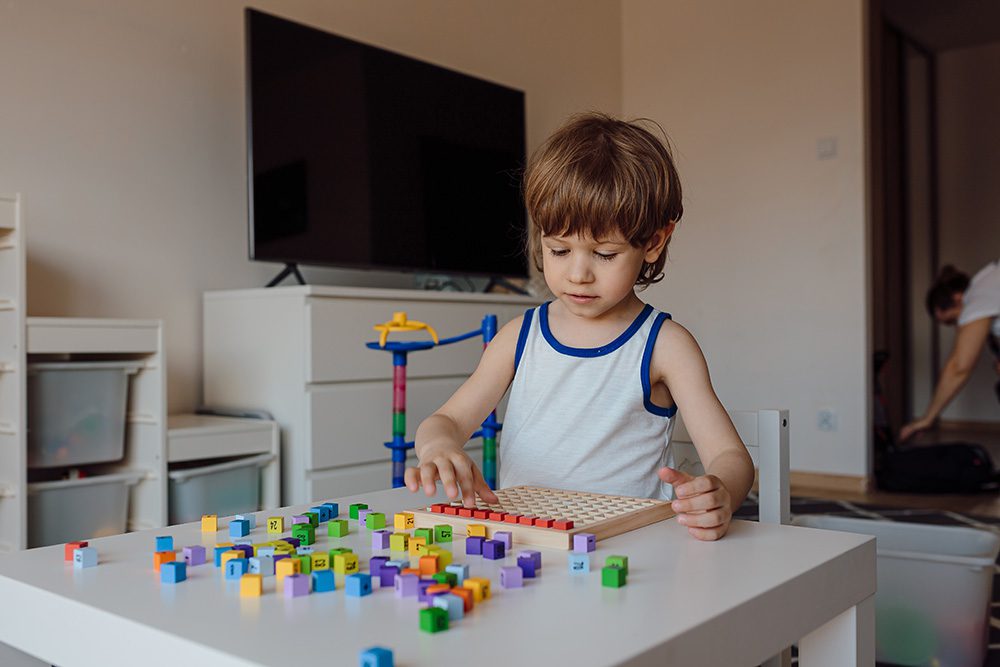 Lizard is committed to helping you advocate for funding for what we believe is medically and educationally necessary intervention for your children.