Lizard announces new Clinical Excellence Innovation & Research Committee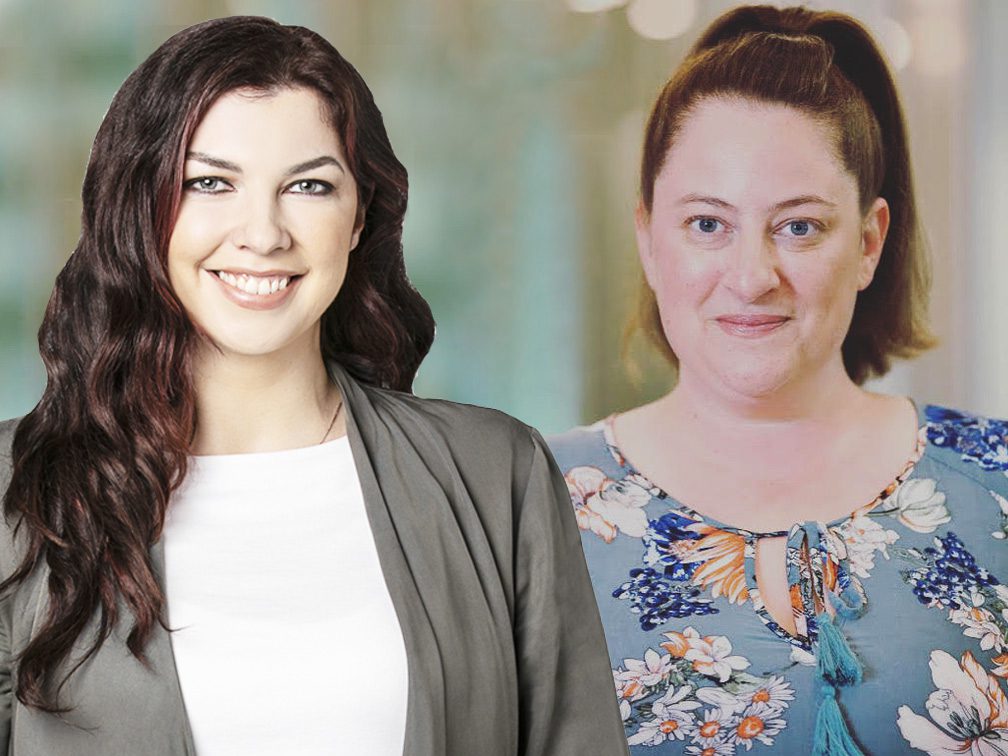 The Lizard Centre is absolutely thrilled to announce the launch of its Clinical Excellence Innovation & Research Committee.
Lizard has been a leading Australian provider of Early Childhood Intervention services for children with autism and development delay for over 20 years. Its clinical standards, practices and training are delivered by experienced and thought-leading therapists and clinicians in Adelaide, Brisbane, Melbourne and Sydney.
Through the creation of this committee, our primary responsibilities will be to ensure:
Lizard continues to learn and grow from its own experiences and continues to be a thought leader in Early Childhood Intervention for children with autism and development delay.
Lizard is at the forefront of designing and evaluating research practices to provide solutions for the best clinical outcome of our clients.
Lizard engages with external stakeholders to influence change, where required to policy and funding bodies, and for the growth and dissemination of contemporary applied behaviour analysis.
To ensure Lizard is delivering support and services in ways that are consistent with the social and human rights models of disability, the members of the committee will include: parents of clients with lived experience; academic experts; and senior leaders in both clinical and operational positions at Lizard.
Clinical members of the committee will also provide a biannual virtual parental information session to share topics, research, and developments discussed in committee meetings.
Lizard is overjoyed that both its previous Clinical Directors have agreed to join the committee, both of whom are now leaders in Applied Behaviour Analysis Programs at prominent Australian universities.
Lizard warmly welcomes Dr Erin Leif, BCBA-D, PHD – Senior Lecturer, Faculty of Education, Monash University, Melbourne and Dr Amanda Nally, BCBA-D, PHD – Lecturer, School of Health Sciences & Social Work, Griffith University, Queensland, to the committee as academic experts.
We can't wait to provide feedback as our committee gains momentum.
A copy of the charter for the committee is available on request.
Published On : November 22, 2022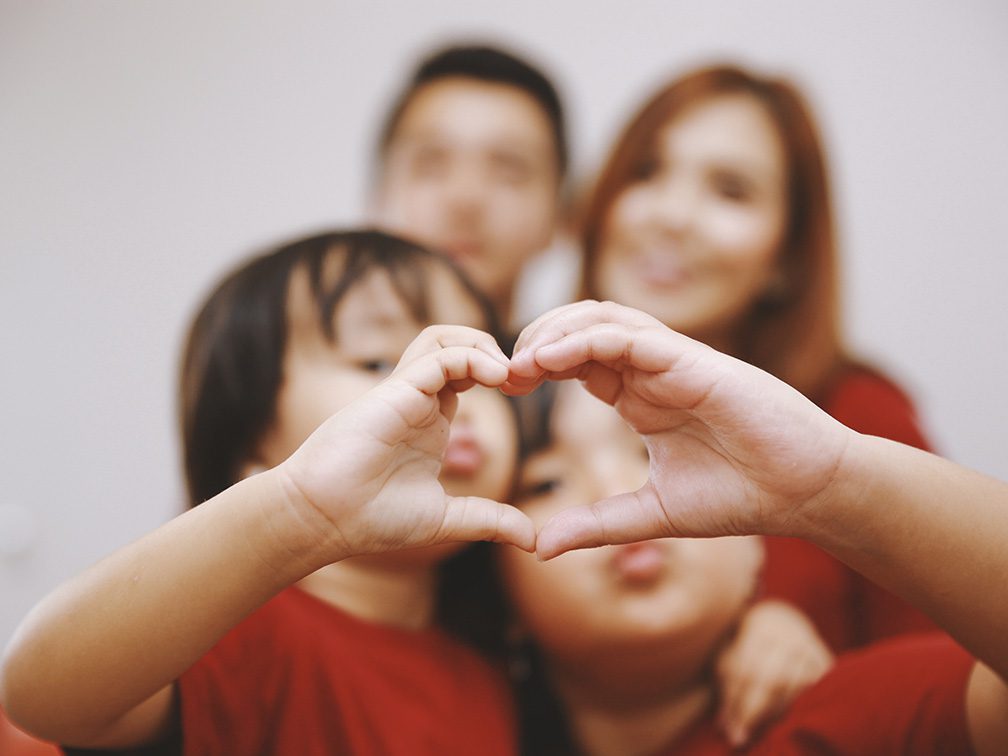 Published On : November 23, 2022
The Lizard Centre has recently become an NDIS registered provider to deliver specialist behaviour support, or positive behaviour support services for children who display behaviours of concern.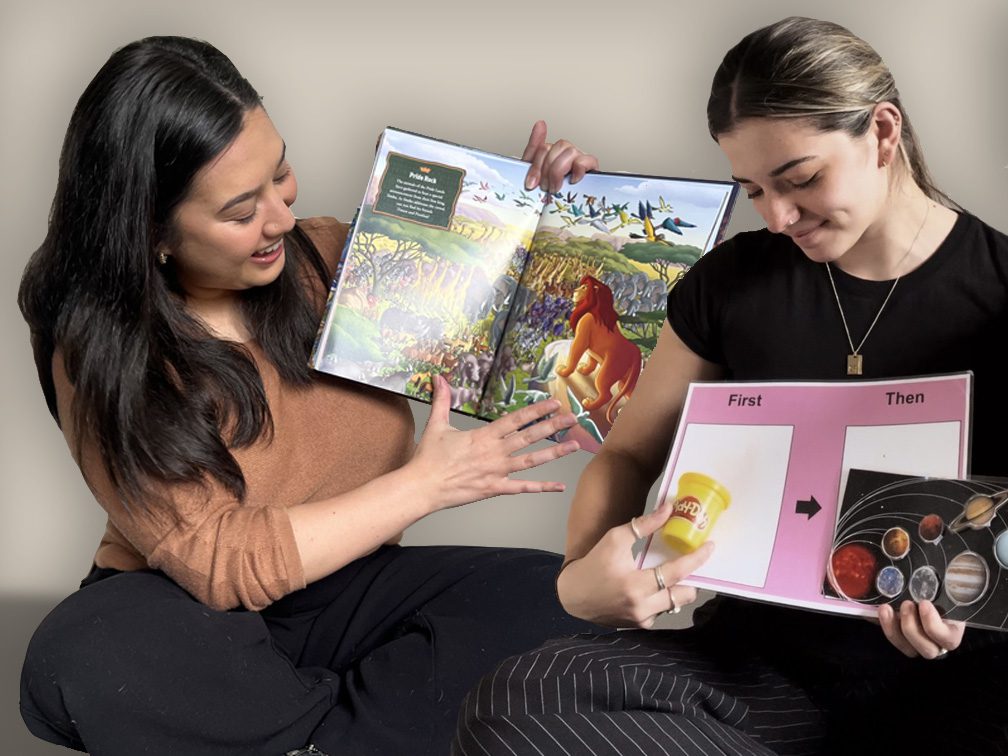 Published On : December 1, 2022
Two of our Lizard Behaviour Therapists – Isabella from our Sydney centre and Dominque from our Melbourne office – explain what they enjoy most about their roles.